Status
All services are online
As of August 5th, 10:18 PM EDT
Current status by service
Communitrak Web App
Message Sending & Delivery
Safe Alert Sending & Delivery
Auto Pay Processing
Communitrak Sites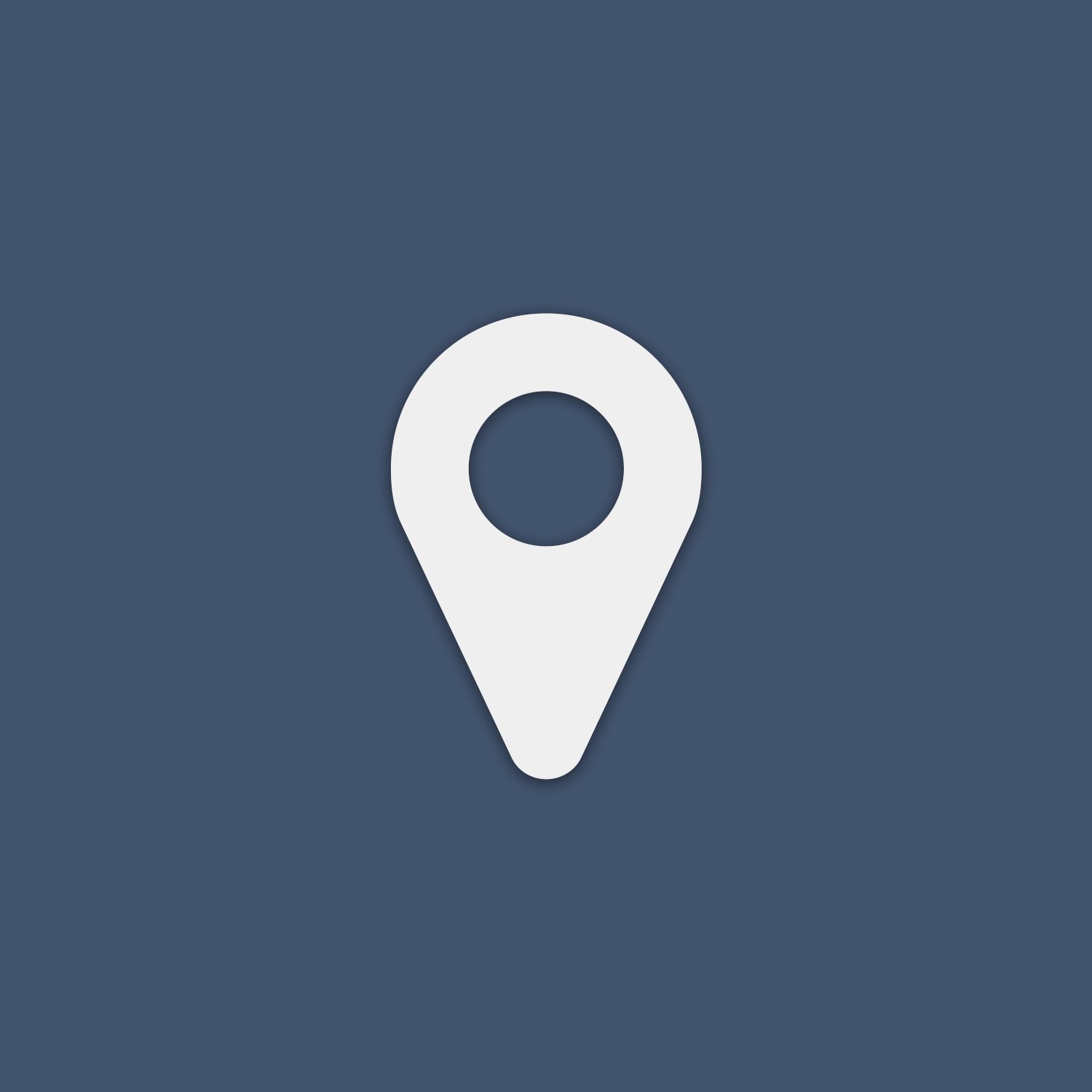 We're aware there is an issue causing latency when connecting to Communitrak and are looking into things. We'll post updates here as they become available.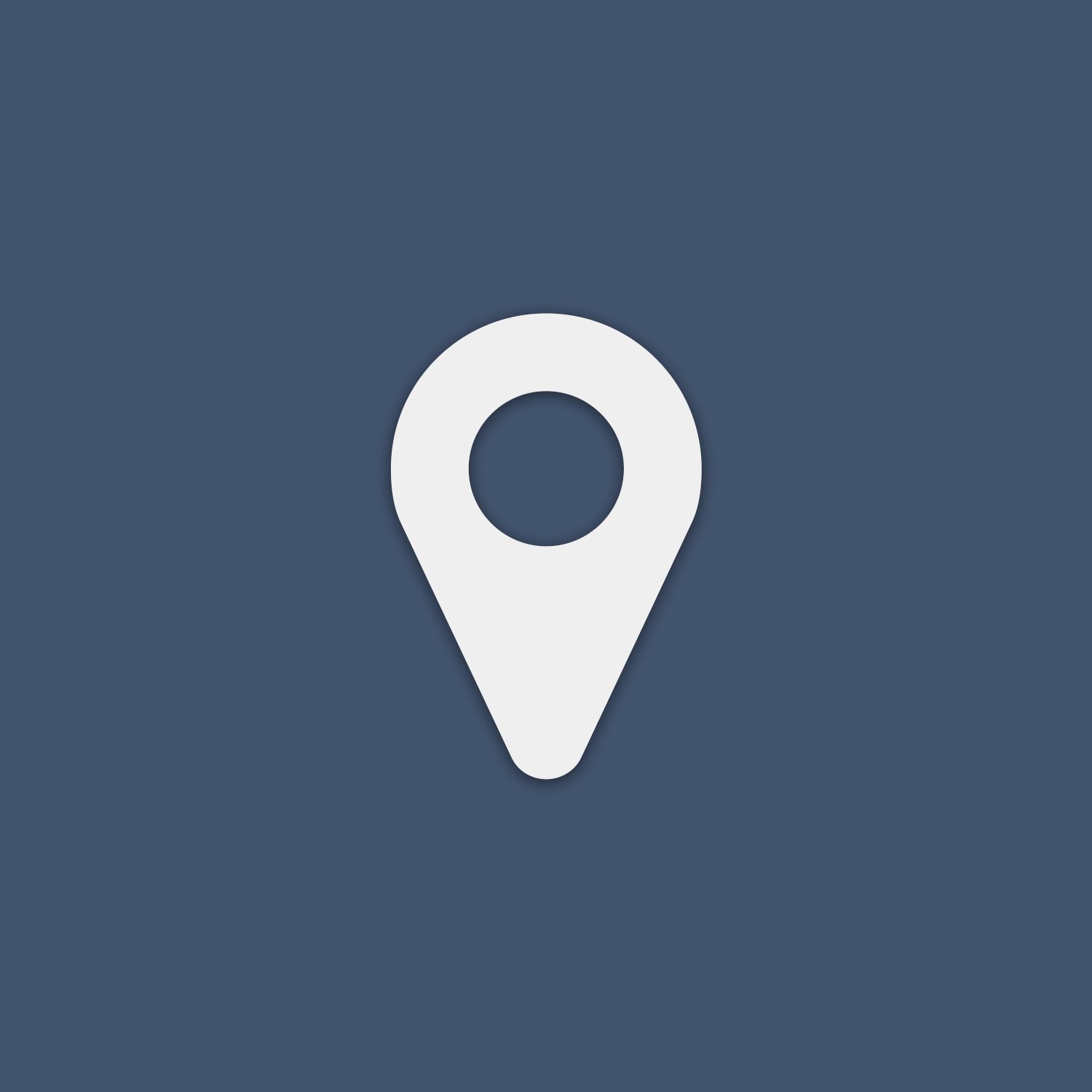 We've been experiencing intermittent connectivity issues resulting from two fiber cable cuts in NY and NC.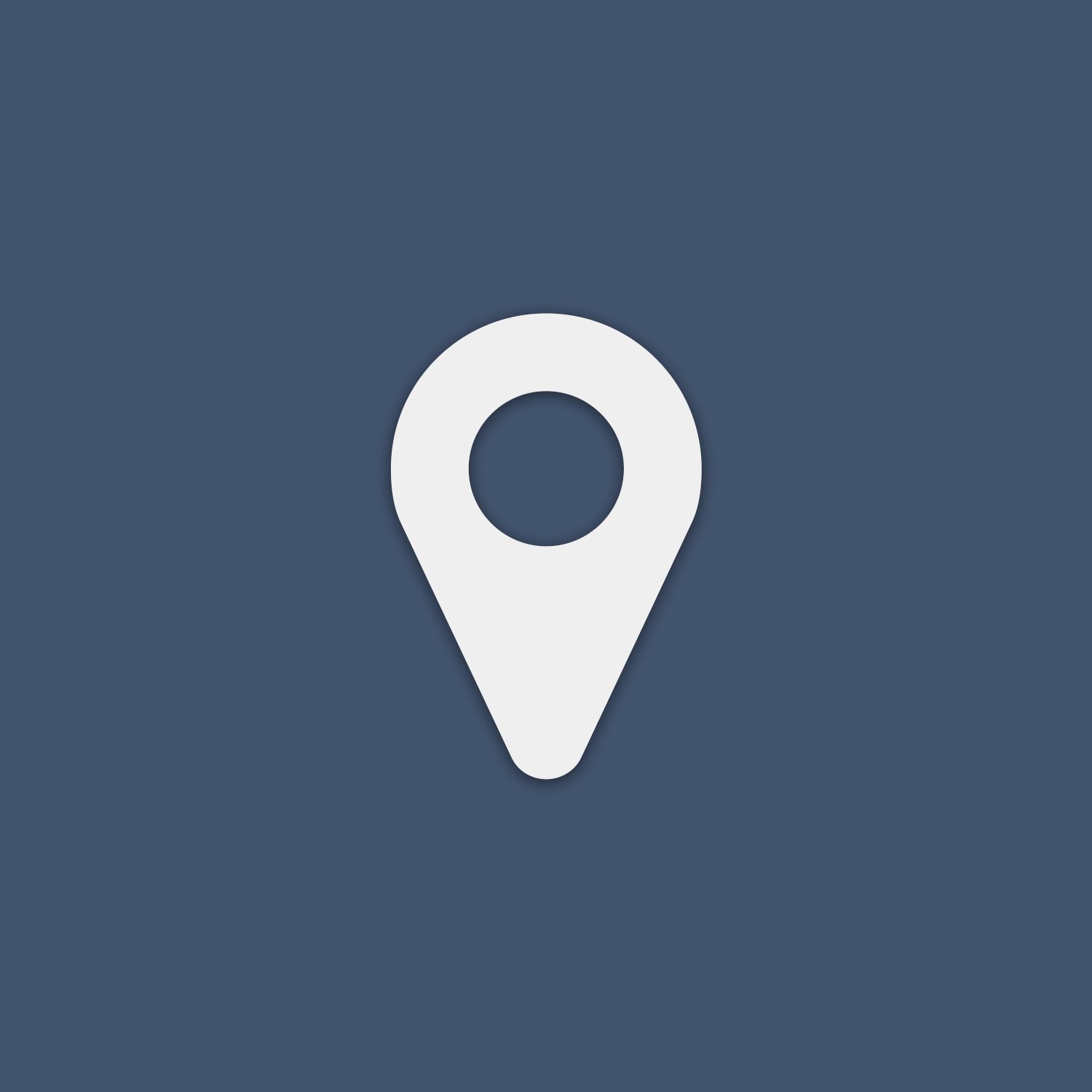 RESOLVED: Addresses of newly constructed homes should now be suggested in our resident sign up workflow.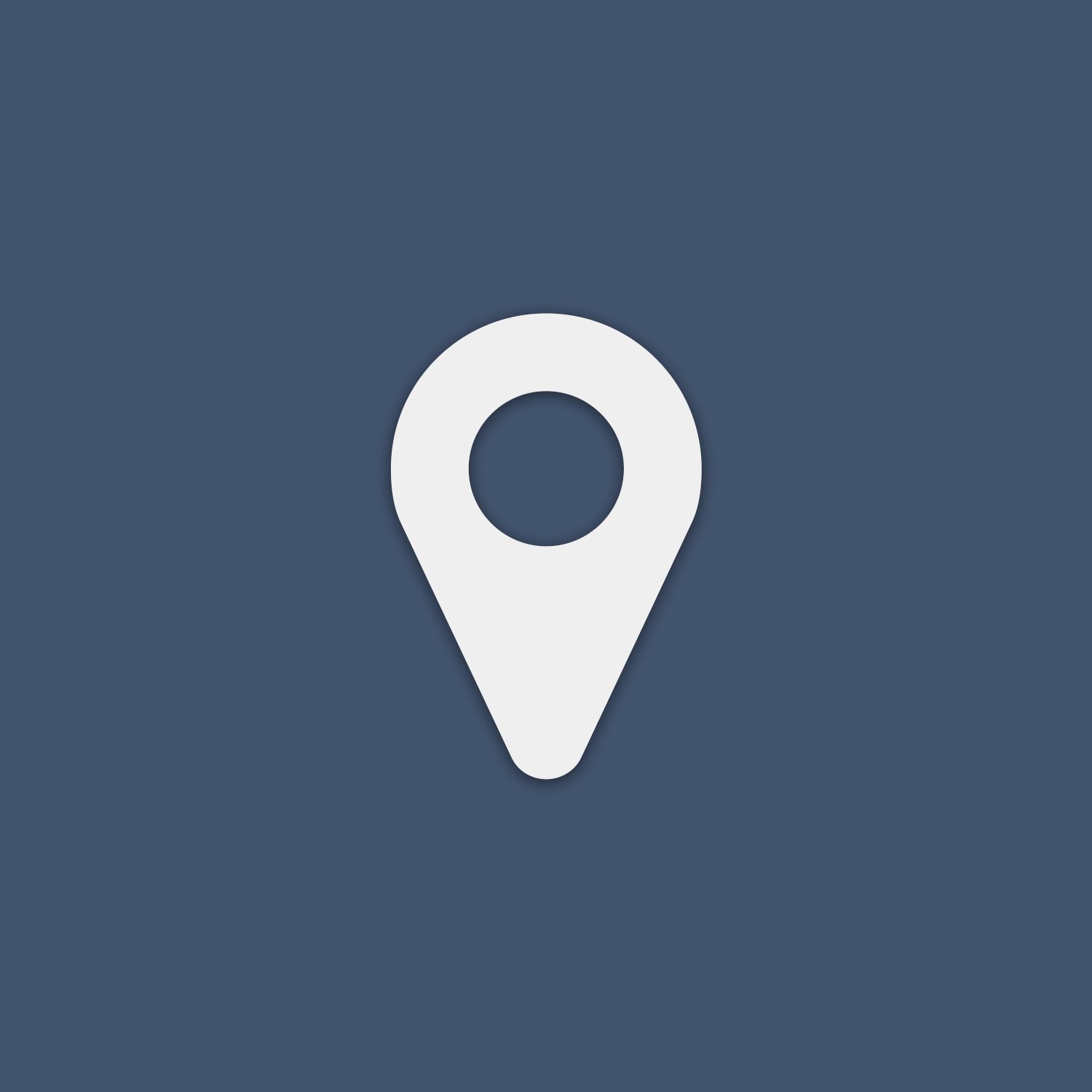 We have become aware addresses of newly constructed homes may not be suggested as part of the resident sign up workflow, prohibiting residents from signing up successfully. We're working to implement a fix.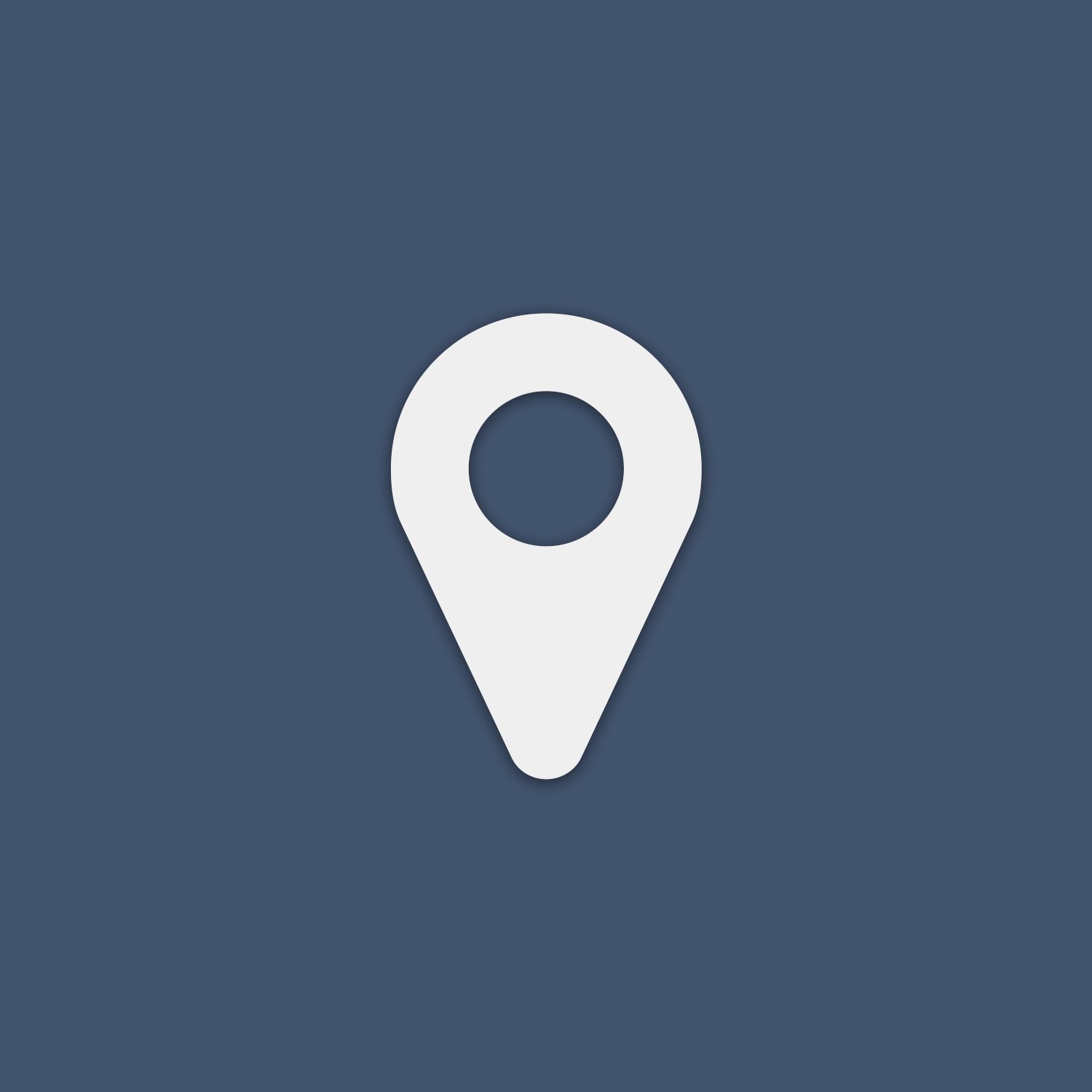 Communities can now once again link a checking account to use as a transfer account for funds received through Communitrak. The interface is much cleaner, and we now support many more banks!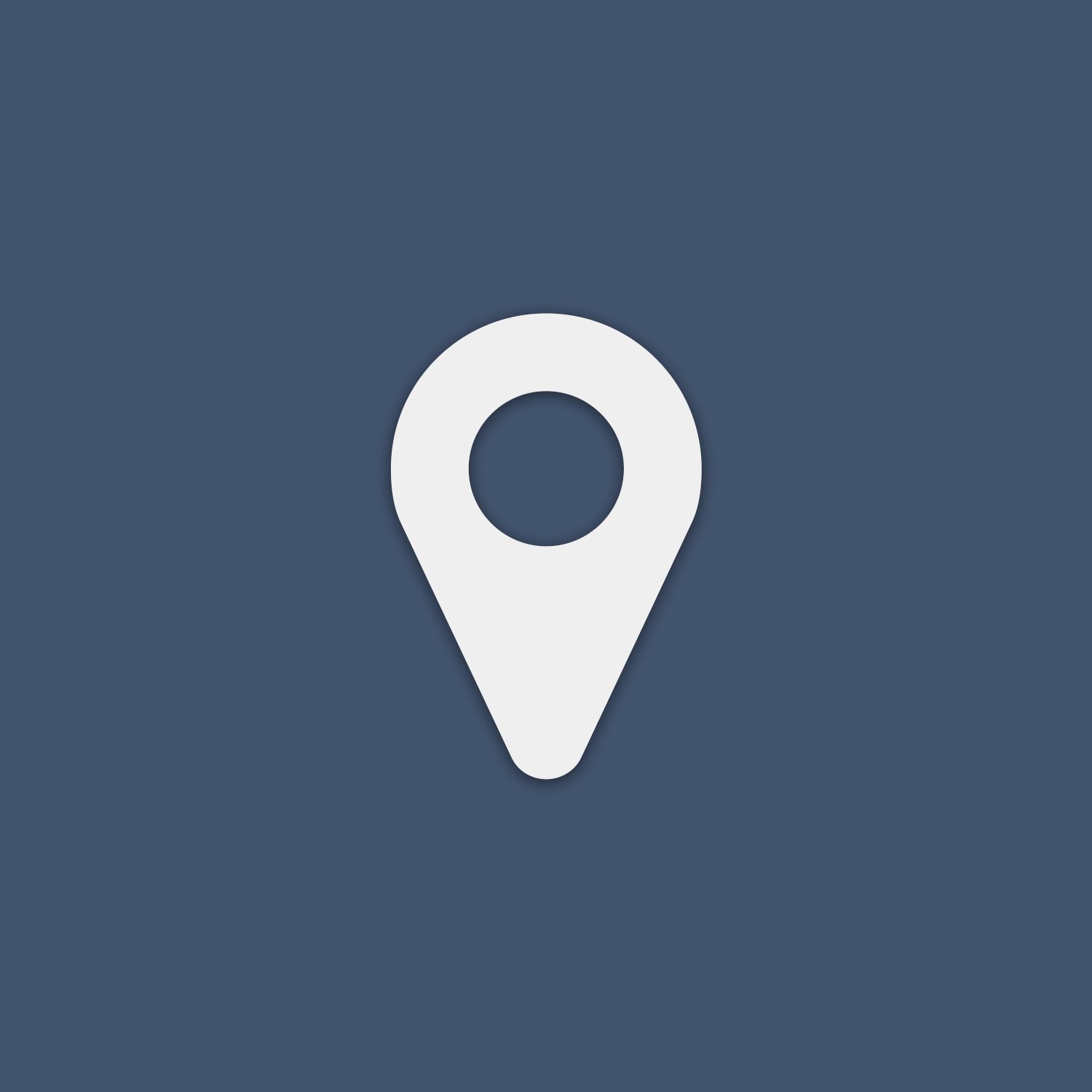 We'll post system status messages as well as feature updates here. For non-status tweets, please follow @communitrak.